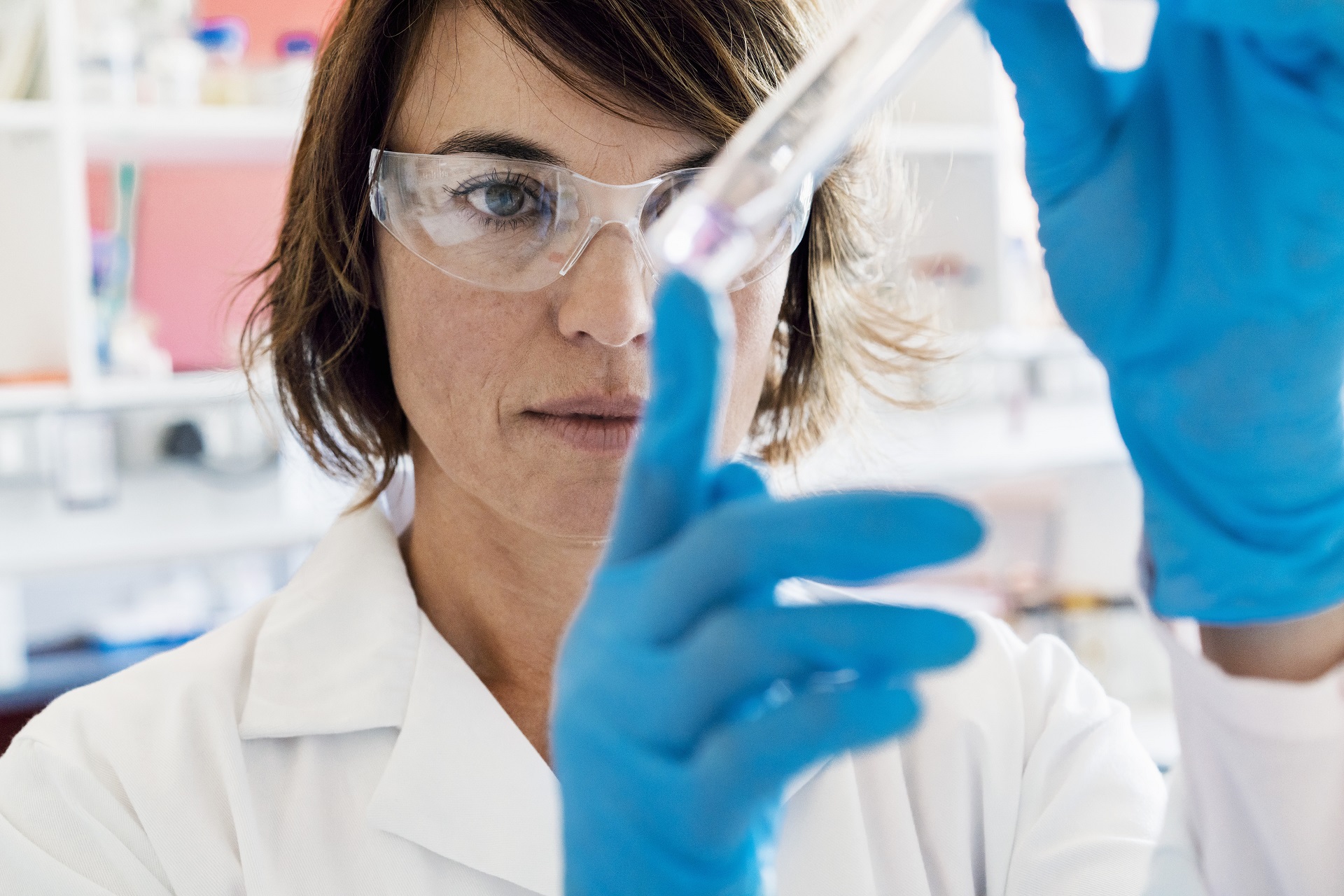 Ricerca Clinica (R&D, Sperimentazione, Medical Affairs)
La capacità di fare ricerca, la conoscenza delle complesse norme che disciplinano le attività nell'intero ciclo di vita del farmaco e le regole alla base della divulgazione dei risultati degli studi clinici sono sempre più strategiche per le aziende del settore Salute.
Generare evidenze per creare valore, cambiare mentalità per trovare soluzioni innovative, affrontare con consapevolezza le nuove sfide del sistema Salute sono solo alcuni dei temi che i nostri corsi di formazione affrontano.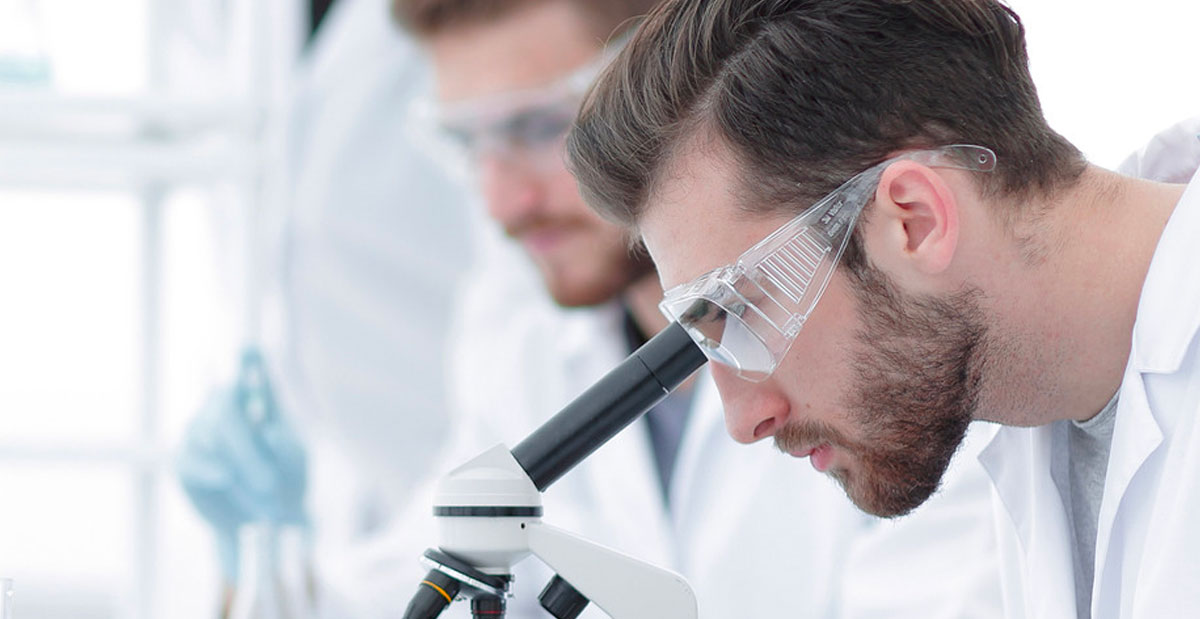 CMC Writing
Update your CMC writing skills - with practical examples and exercises!
dal 07/02/2024 al 07/02/2024
Dr. Christina Juli, Boehringer Ingelheim Pharma GmbH & Co. KG, Biberach an der Riss, Germany

Dr. Jakob Engel, Boehringer Ingelheim Pharma GmbH & Co. KG, Biberach an der Riss, Germany

Joel Walderbach, Boehringer Ingelheim Pharma GmbH & Co. KG, Ingelheim am Rhein, Germany

Katrin Bräckow, Boehringer Ingelheim Pharma GmbH & Co. KG, Ingelheim am Rhein, Germany
Structure and presentation of Module 3 and Module 2 (Quality Overall Summary)
CTD sections in detail: S-Part, P-Part, specific sections
Country specific requirements, e.g. China, Japan, Brazil, etc.
Considerations for small and large molecules